We provide the following services and rest assure that we take pride in our work
Being the cheapest in the market does not equates to providing the best. With CCTVBros, we advice our clients accordingly and let our clients decide on which solution they prefer. We offer a full range of products, from the entry level to the sophisticated high end models, for catering to the mass market.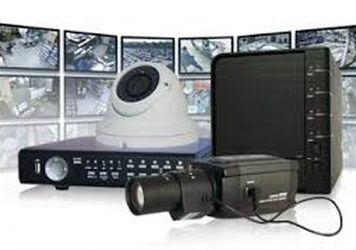 Security Systems Integration
Having a old system which is blurry and unable to view images clearly? Or do you wish to intergrate a new system into your new house to monitor your home? At CCTVBROS & Construction, we have the following to offer at attractive prices. - Remote viewing anytime anywhere - Megapixels or Analog quality - Neat Installation - One year warranty with Optional extended maintainence - Wide range of systems catering to different users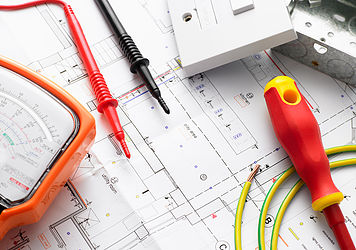 Electrical cabling services
Electrical cabling services With our team of highly skilled and motivated workers, we are able to handle jobs like adding an extra socket point to more complex jobs such as running cables and installing electrical points for the whole building. In addition, we are also able to site survey and come up with a electrical planning according to the desired requirements of our clients.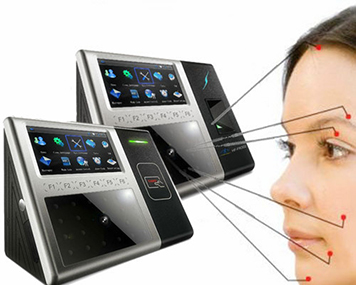 Biometric / Facial recognition Door Access
Biometric / Facial recognition Door Access Many companies are adopting biometric time and attendance systems to improve workforce productivity, efficiency, and labor management and etc. Cases without biometric identification, companies rely on manual methods of payroll calculation which are not only extremely time consuming, but it comes with increasing risk of errors. In comparison to these manual methods, biometric attendance systems are error free, inexpensive, user friendly and highly accurate. At CCTVBros, we ensure customers' satisfaction!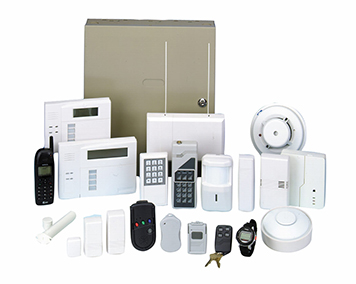 Alarm systems
With our security system, your properties are secured once the alarms are set. Any tempering or intrusion will trigger the alarm causing a loud siren and also sending alerts to your mobile phone. Coupled with our cctv systems, you will be able to check remotly and alert the authroties almost immediately. This will ensure that your property is safe even when you are away at work / overseas.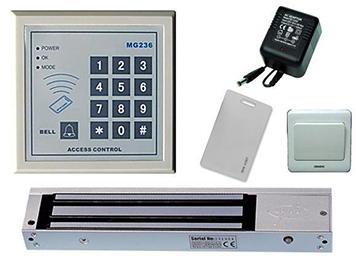 Door access systems
We carry all types of different door access system to cater to different requirements of our clients. From the basic pin / card system to biometricals system and also facial recognition systems with integrated time attendance we have you covered. The security of your employees and work environment is very important and should not be taken for granted. Low crime does not mean no crime in singapore. A door access system can allow you to control the inflow and outflow to certain areas of your permises. Where some system can also allow you to track employees activity and monitor the overall attendance and safety of the office permises. CCTVBROS recommends IP door access system, The new IP door control readers are actually Smart system basically to relate its like analog TV VS IP TV. What they include is all the intelligence that was in the central door panels. The readers connect directly to the network and use PoE (power over ethernet) for power , this reduce the need to install extra power point to be in placed. Technology continues to make these readers smaller and smarter. There are a number of other great advantages when using this type of system. Not only do these readers get their power from the network, they also can provide power to the lock. Now you don't need to run separate power to each door. Each reader holds the complete database of people enrolled in the system, so even if the computer fails or is not available, the doors are still safely controlled. Coupled with our
cctv system integration
, you can monitor your permises anywhere anytime as long as there is internet connections.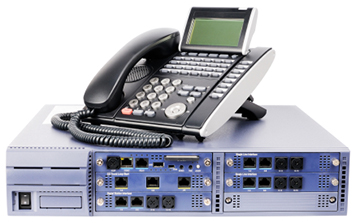 IP PHONE SYSTEM (PABX)
With a VoIP phone system, you only use half the wiring required for a digital phone system. Digital phones require both a voice and a data cable, whereas with VoIP systems, you onlyy have to plug the phone into an Ethernet wall plate, and then plug a computer into the back of the phone, so there's only one cable to the desk with VoIP systems. VoIP call costs are generally lower than costs from digital phones. Moreover, the hardware required for a VoIP system is generally less expensive too. International calls on digital systems cost around 90% more than on VoIP systems. If your business makes a lot of international calls, VoIP will save you money on these calls.
Network Lan Cabling
Did you just acquire a new office or requires additional lan points? We are able to integrate a server rack and individual access point for your computer systems. This will ensure stability in the daily operations. Or are you tired of slow wireless internet connection for your residential homes? Fret not, we are able to run the connection directly to your router. This will greatly improve your connection speed by more than 2x!